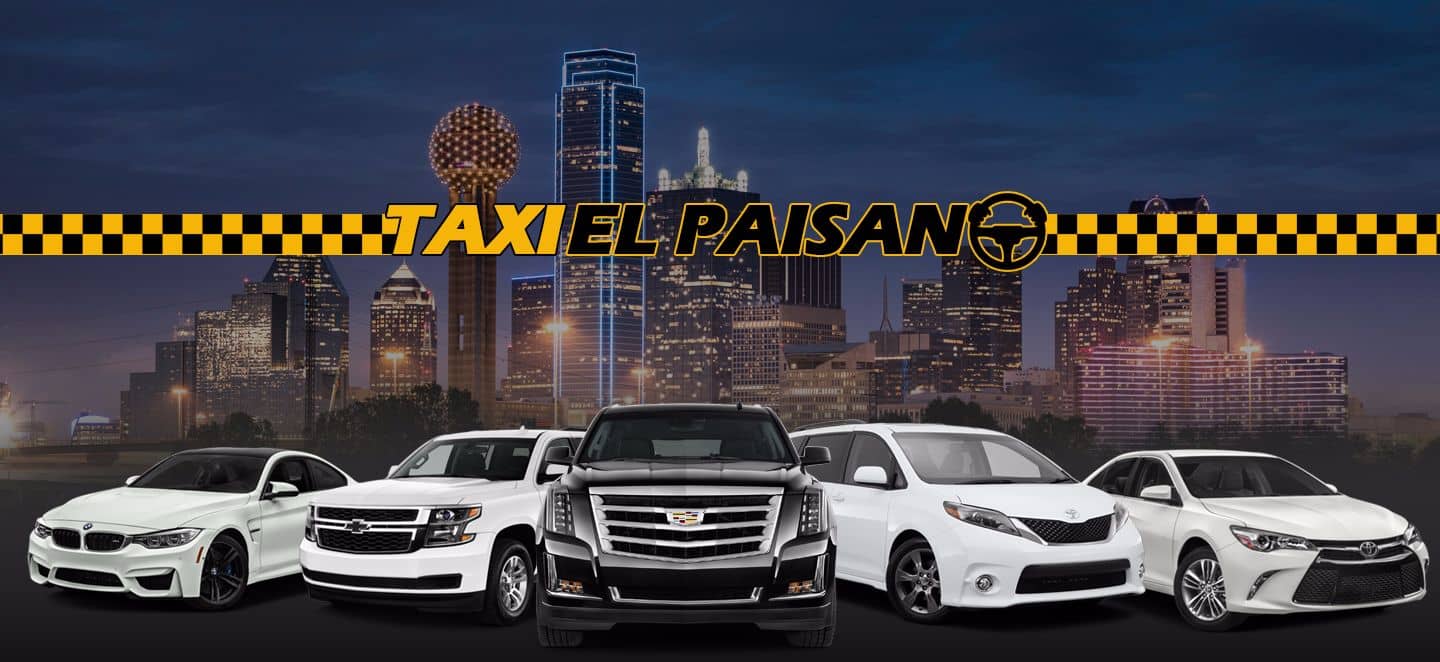 WE ARE THE BEST DALLAS SPANISH TAXI SERVICE
Welcome to TAXI EL PAISANO we are a taxi service company in Dallas and METRO PLEX we offer you personalized trips according to your needs, we have all kinds of vehicles for better comfort and satisfaction on your trip. The fastest and most comfortable option to travel to different destinations in Dallas is Call a Taxi. 
TAXI IN SPANISH DALLAS
Many times Latinos do not call a taxi in Dallas because of the language barrier, at Taxi El Paisano we offer Taxi in Spanish in Dallas that way we can offer a better service to our Spanish-speaking customers, Taxi Dallas Espanol
TAXI SERVICE IN DALLAS VS UBER IN DALLAS
Our service is superior to Uber  thanks to the fact that our staff has the trajectory and experience of many years working in the Dallas Texas Taxi Service . Unlike the Uber drivers in Dallas, we do know all of Dallas TX because that's our full-time job.
Many wonder what is the Uber phone number in Dallas TX, why call Uber when you can call a countryman at +1 214-564-6365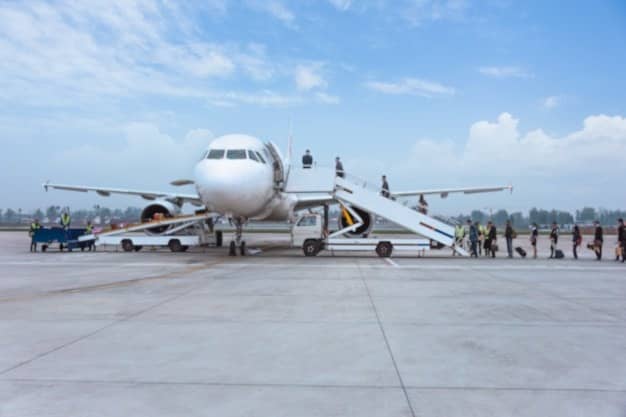 No matter your location or destination, we offer you trips throughout Metro Plex and to specific places such as Dallas / Fort Worth International Airport, Dallas Love Field Airport, Greyhound bus Station, as well as bus terminals such as Tornado, Omnibus, Omex, Los Paisanos, San Miguel, Mares and Turimex.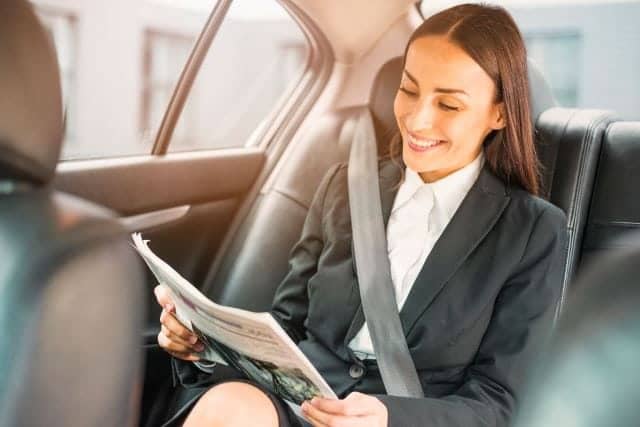 Do not be late at your destination  we transfer you quickly, safely and on time to your appointments to any hospital or medical clinic, Consulates and Courts.  We have professional and trustworthy staff to take you to work or your children to school.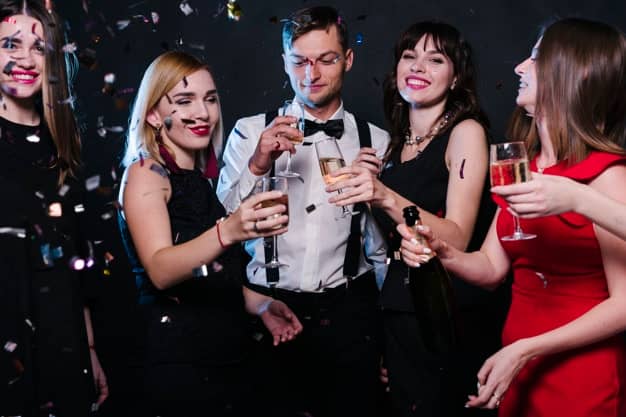 Enjoy the party without worrying about transportation, call us and we will take you or we will bring you to any amusement center Kalua Discotheque, Escapade 2001, Medusa, Tequila, Escape 2009 among others.
Don't wait any longer and hire your Taxi in Dallas TX
CALL US DIRECTLY OR WRITE TO WHATSAPP TO REQUEST YOUR HISPANIC TAXIS IN DALLAS TX
OTHER SERVICES WE OFFER IN EL PAISANO
En Los paisanos
we offer in S ervice crane in Dallas TX for any eventuality as mechanical problems on the road, we have a highly trained and experienced to help transporting your vehicle anywhere staff.
Solutions to your problems If you forgot the key inside your vehicle we can open the doors professionally without any damage, we also make a copy or duplicate of keys. We have on-site mechanical service throughout Dallas TX.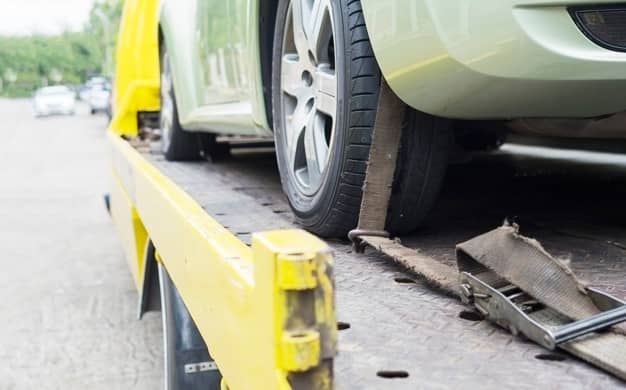 We have luxurious limousines in Dallas to give a special touch to your most exclusive events. Hummer, Escalades & Party Buses Limos in Dallas at the best price. Remember our limos service in Dallas is 100% professional 
Limousines are perfect for special occasions like:
15 years parties

Wedding

First Communion

Stag / bachelorette parties

Surprise gifts

Advertising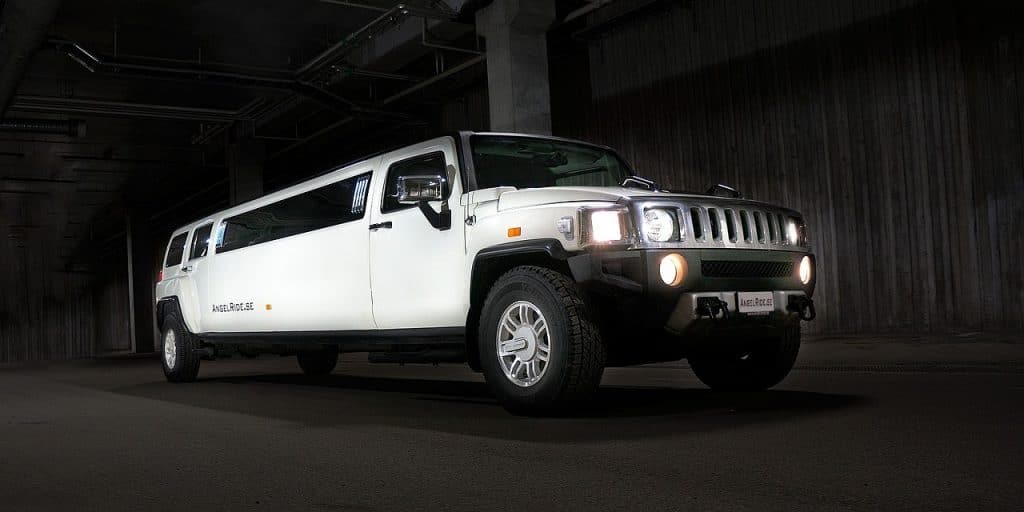 OFFICE PHONE: +1 469 920-7407